Reporting for Investing News Australia
In 2019, Investing News Network (Vancouver, British Columbia) committed providing dedicate coverage of the Australian Resource, Technology and Cannabis industries, including the people, events, news, and information that make Australia such an exciting arena for smart investors. The INN Australia Desk includes editors, writers, production coordinators, and executives dedicated to independent financial education and news of interest and investors in Australian markets.
Scott Tibballs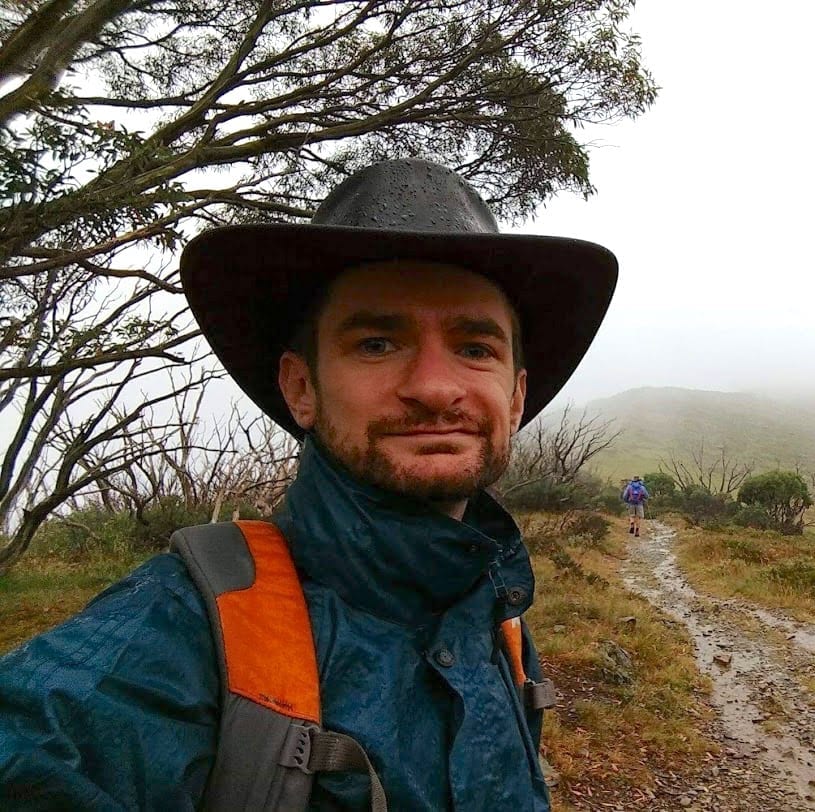 Scott is from Melbourne, where he obtained an arts degree majoring in politics at La Trobe University and a masters degree in journalism from the University of Melbourne. He's worked in Melbourne, country Victoria and Far North Queensland in a variety of roles ranging from digital media intern to community reporter before he came to INN Australia.
At INN Australia, Scott is the resources features writer, exploring stories in the resources industry and beyond that affect investors and global markets.
Bryan Mc Govern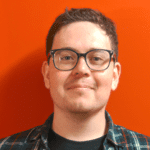 Bryan is the senior cannabis editor for INN Australia. He previously covered the life science financial market for INN. He is a devoted basketball fan and can often be found looking up the latest fun fact about an upcoming film release.
Danielle Edwards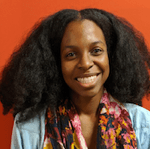 Danielle is a cannabis reporter for INN Australia. She has spent the past few years learning about the journalism trade and enjoys writing important and engaging pieces about the marijuana sector. In her free time, she likes to read, travel and try different styles of dance.
Nicole Rashotte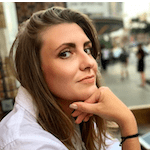 Nicole is the editorial content coordinator at INN Australia. In this role, she creates and implements educational content, primarily within the gold space. In addition to several years working in the finance sector, Nicole has her bachelor of arts in media studies and a postgrad in public relations. She holds a diverse writing portfolio covering topics such as precious metals investing, lifestyle and travel.
Georgia Williams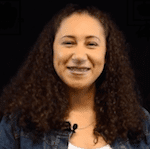 Georgia covers precious metals and the energy sectors at INN Australia. She holds an honors BA in journalism, and is passionate about covering a wide array of topics, including the resource space, pop culture, arts and politics.
In her spare time, Georgia enjoys reading dystopian novels and watching documentaries.
Priscila Barrera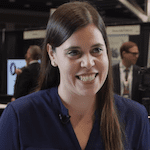 Priscila was born and raised in Buenos Aires, Argentina. She has lived in Perth and Brisbane, Australia, where she spent a semester studying at Griffith University. Priscila holds a bachelor of arts in communications from Universidad de San Andres and a MA in journalism from Kingston University.
She currently writes about battery metals for INN Australia, with a focus on lithium, cobalt and graphite.
Charlotte McLeod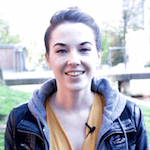 Charlotte joined the INN team in 2012 as editorial assistant and is now the editorial director at the company. She uses her knowledge of investing, keen eye for detail and strong organizational skills to lead the editorial team.
Charlotte attended Simon Fraser University, where she received an honors bachelor of arts in English and an editing certificate. She has previously written about the real estate industry.